Spanish Pronto

The translation you need, when you need it
La traducción que necesita, cuando la necesita
TRADUCCIONES E INTERPRETACIONES
Traductor Certificado por la ATA para traducciones de español a inglés
Traductor Certificado por la ATA para traducciones de inglés a español

Traductor e intérprete simultáneo
de español a inglés o de inglés a español
Disponible para la interpretación de conferencias
No he sido certificado ante los tribunales
Ubicado en Olympia, Washington, EE.UU., con disponibilidad para viajar.
Miembro de la Asociación Estadounidense de Traductores (ATA)
+1 360 951 5755 / traducciones@spanishpronto.com
TRANSLATIONS AND INTERPRETING
ATA Certified Translator for Spanish-to-English translations
ATA Certified Translator for English-to-Spanish translations

Spanish-to-English or English-to-Spanish
translator and simultaneous interpreter
Available for conference interpreting
Not court certified
Located in Olympia, Washington, USA. Will travel.
Member of the American Translators Association (ATA)
+1 360 951 5755 / translations@spanishpronto.com
---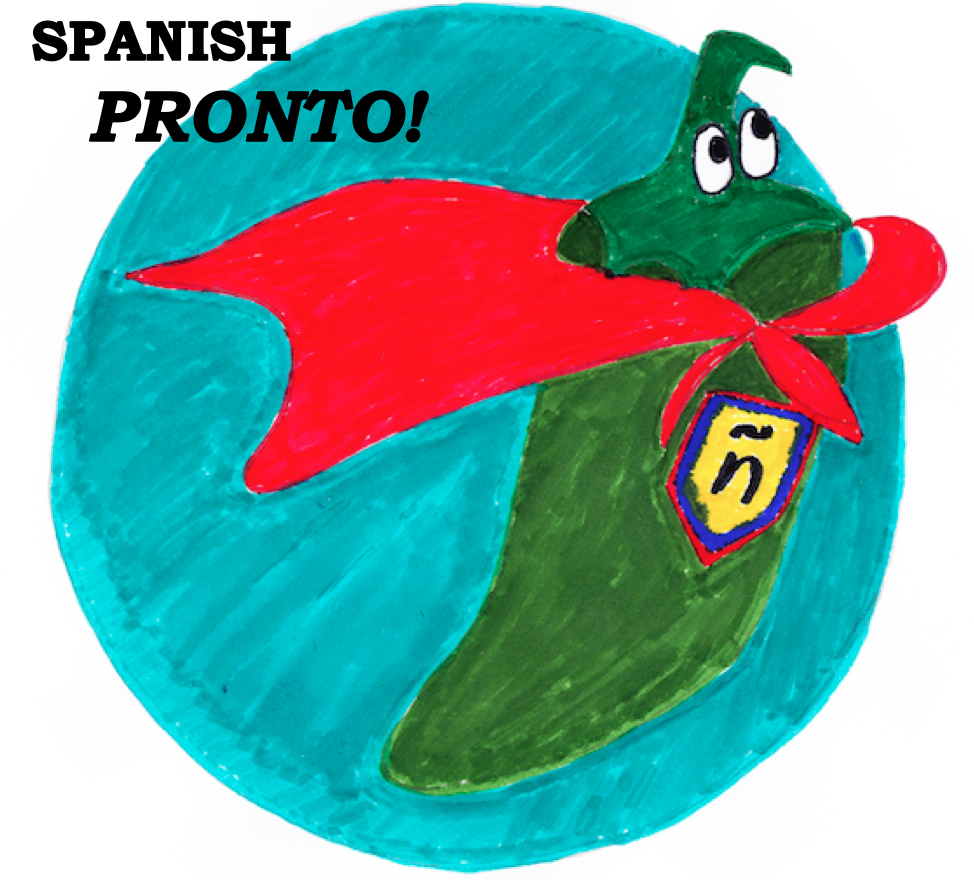 LEARN 500 OF THE MOST COMMON SPANISH WORDS IN JUST 10 WEEKS!
(10 words per day 5 days per week)
SHORT, SIMPLE LESSONS
Lesson 29 (click or zoom to enlarge):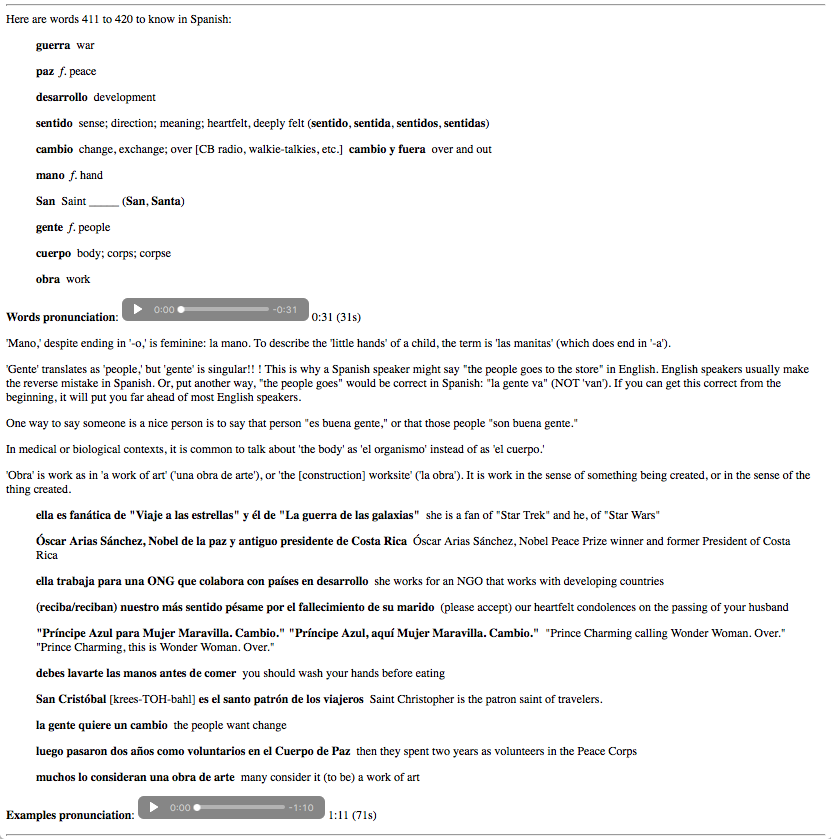 Subscriptions will renew automatically, so please cancel whenever you are done with the course or no longer wish to be billed. (Must be 18 to order.)
After you have subscribed, please check your e-mail for a link to click to confirm your subscription.
Thank you.
Chris Marquardt
Spanish Pronto